Quantum Computing Pioneer Joins World Class Lineup At Dare Mighty Things
Editor's note: Do you want to be inspired? Join us at Dare Mighty Things on Oct 29th in Chicago to hear 10+ stories from the world's most influential innovators.
Dare Mighty Things is the type of bold thinking that led to first flight by the Wright Brothers.
It helped put humans on the Moon...and a 2 ton rover on Mars.
It's also the type of thinking that led to the team at D-Wave to make history by building the the world's first commercial quantum computer.
What could this radical technology do?
It has the potential to solve some of humanity's most complex problems, previously impossible with today's traditional computing resources.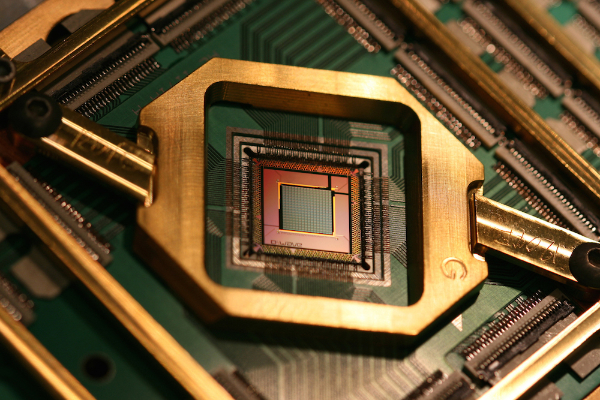 Quantum processing unit (photo credit D-Wave systems)
The discoveries with a quantum computer could usher in a new era of progress for humankind with breakthroughs in science, healthcare, financial and more.
That's why we're super excited to have D-Wave CEO Vern Brownell join our world class speaker lineup at Dare Mighty Things!
During his tenure, D-Wave secured its first customers including Lockheed Martin, Google and NASA, Los Alamos National Laboratory and raised over $100 million in venture funding.
Hearing stories from innovators like Vern who never gave up will change how you see things.
It will inspire you.
That is our purpose at Dare Mighty Things.
It is why we exist.
Join us for a magical experience - we'll take your mind on a journey you'll never forget.
We'll change the way you see the world.
About Dare Mighty Things
Hit play. You'll love this :)
How do you get people to do things they thought weren't possible?
You show them examples of those who did the 'impossible'.
That is the purpose of Dare Mighty Things...to inspire you.
Inc. called us "...one of the world's most inspiring conferences"
Join us Oct 29th in Chicago to hear 10+ inspiring stories from the world's most influential innovators who never gave up.
1000 Tech executives, investors, developers, creatives & global media from 35+ cities - they'll all be here.
Where will you be?
---
Join Us At Dare Mighty Things
Don't miss out - register today .

Register Now
---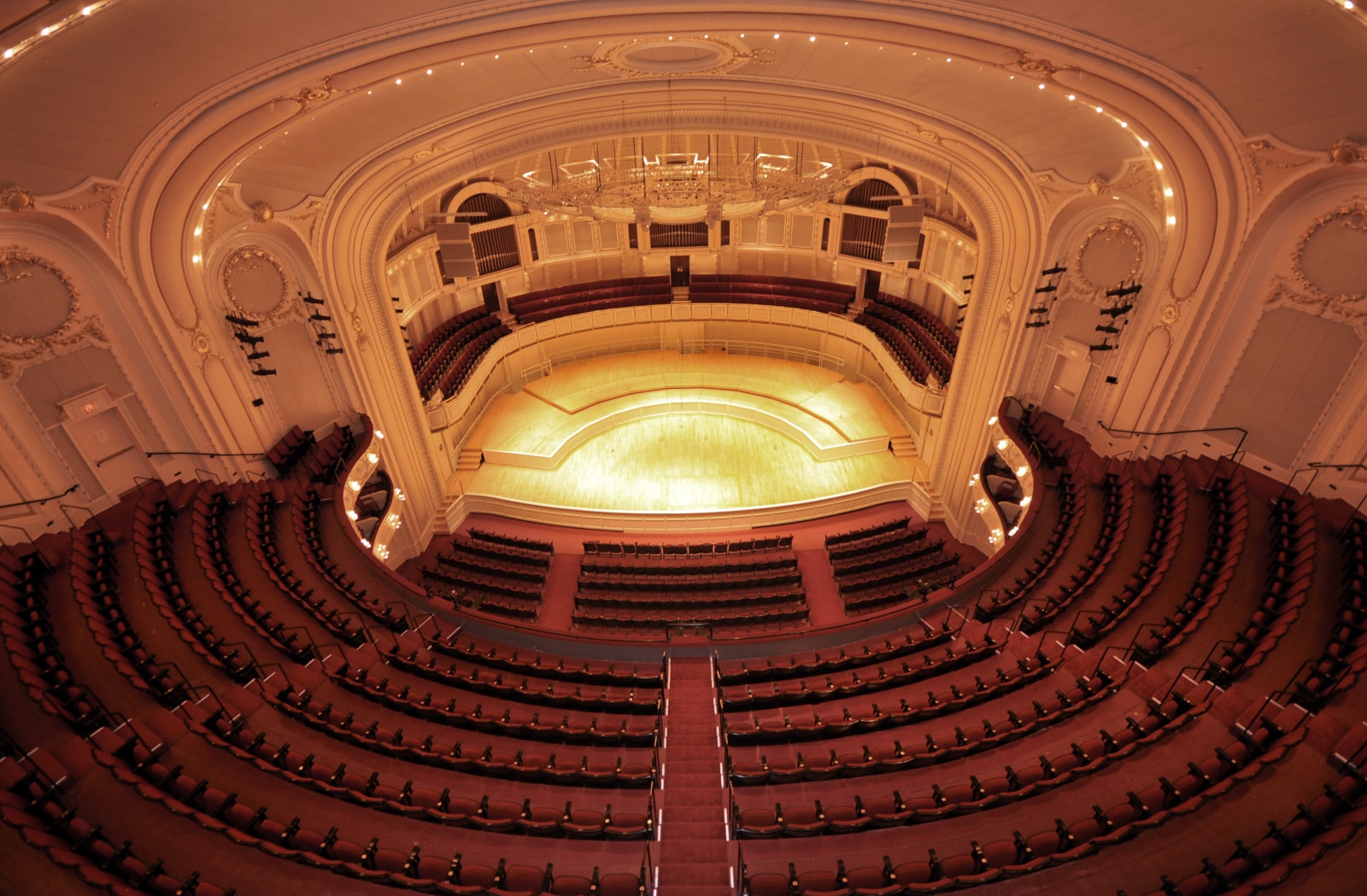 The Symphony Center - our incredible venue
---
Join Us At Dare Mighty Things
Be the first to get news & updates about our world class conference
---