Dare Mighty Things Announces 1871 Chicago As Media Partner
Editor's note: Do you want to be inspired? Join us at Dare Mighty Things on Nov 3rd in Chicago along with 11+ world class speakers including Jason Fried, Forbes, TechCrunch, NASA & more.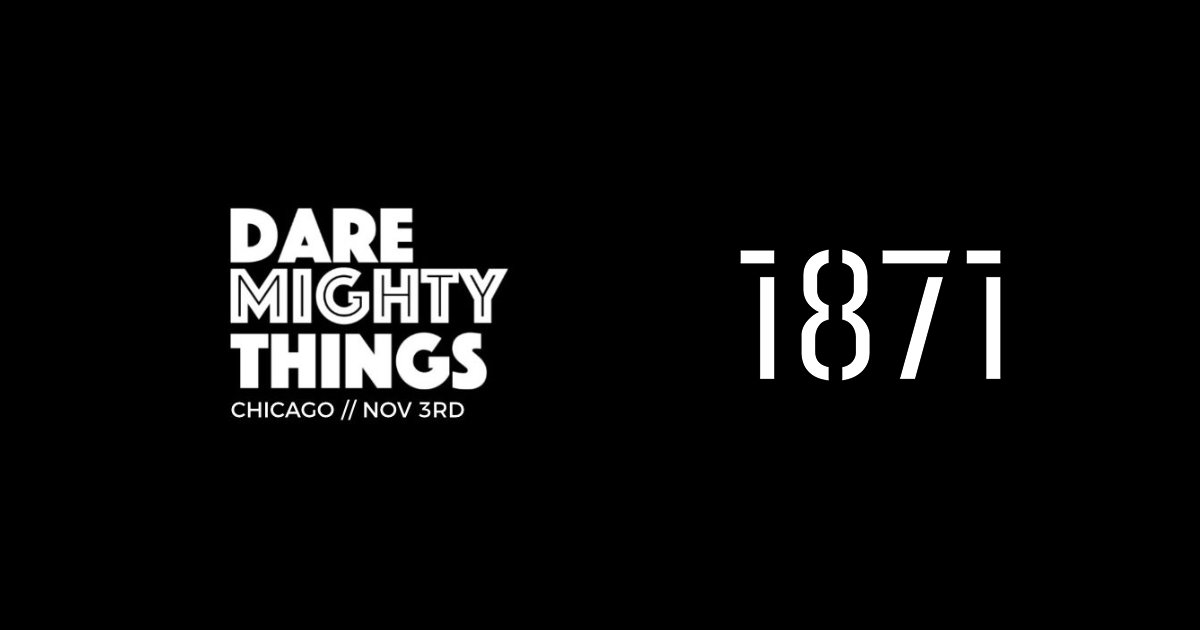 Dare Mighty Things is excited to announce that we've added 1871, the central hub for Chicago's tech & startup community as a media partner for our world class conference, happening November 3rd in Chicago.
As a newcomer to this incredible city, I've been blown away with how welcoming and supportive 1871 has been.
Big thanks to Howard Tullman, Mick Swasko & team!
About 1871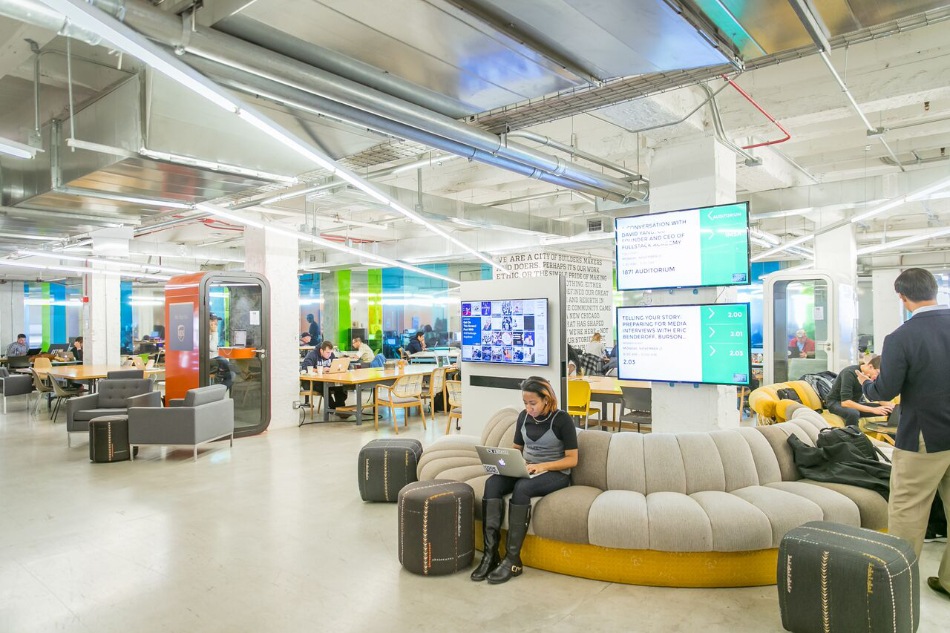 Photo credit: 1871
1871 is the home of nearly 500 early-stage, high-growth digital startups and more than 1,500 members supported by an entire ecosystem focused on accelerating their growth and creating jobs in the Chicagoland area.
Located in a 145,000 square-foot space over four floors in The Merchandise Mart, 1871 has more than 400 current mentors available to its members, as well as more than 80 partner corporations, universities, education programs, accelerators, venture funds and other organizations that make its extensive matrix of resources possible.
1871 has made a tremendous impact on Chicago's startup community.
They help entrepreneurs & startups embrace the bold type of thinking it takes to Dare Mighty Things.
That's exactly type of thinking that led to Wright Brothers' first flight.
It's how NASA thought when they sent humans to the Moon.
It's also the type of thinking that led to a 2 ton rover on Mars.
That's why you need to join us on Nov 3rd in Chicago.
You'll hear stories from 11+ influential innovators that will inspire you.
It will show you that anything is possible.
That is our purpose at Dare Mighty Things.
It is why we exist.
Join us for a magical experience on November 3rd in Chicago.
We're going to take your mind on a journey you'll never forget.
We'll change the way you see the world.
Hit play. You'll love this :)
About Dare Mighty Things


Dare Mighty Things has earned worldwide recognition by Forbes, Fast Company and praise from Inc. as one of 7 most influential tech conferences around the globe.
Join 1,000 remarkable tech leaders, media, entrepreneurs, venture capitalists & media at Dare Mighty Things on November 3rd at the incredible Auditorium Theatre in Chicago.
Hear the most inspiring stories from the world's most influential innovators.
Learn how they overcame enormous challenges to create breakthrough innovations...giving you the push you need to go create your own.
When remarkable ideas and remarkable people collide, the possibilities are endless.
Get out of your comfort zone & join us November 3rd in Chicago!
---
Join Us At Dare Mighty Things
Don't miss out - register today and capitalize on 2 for 1 pricing (while supplies last).

Register Now
---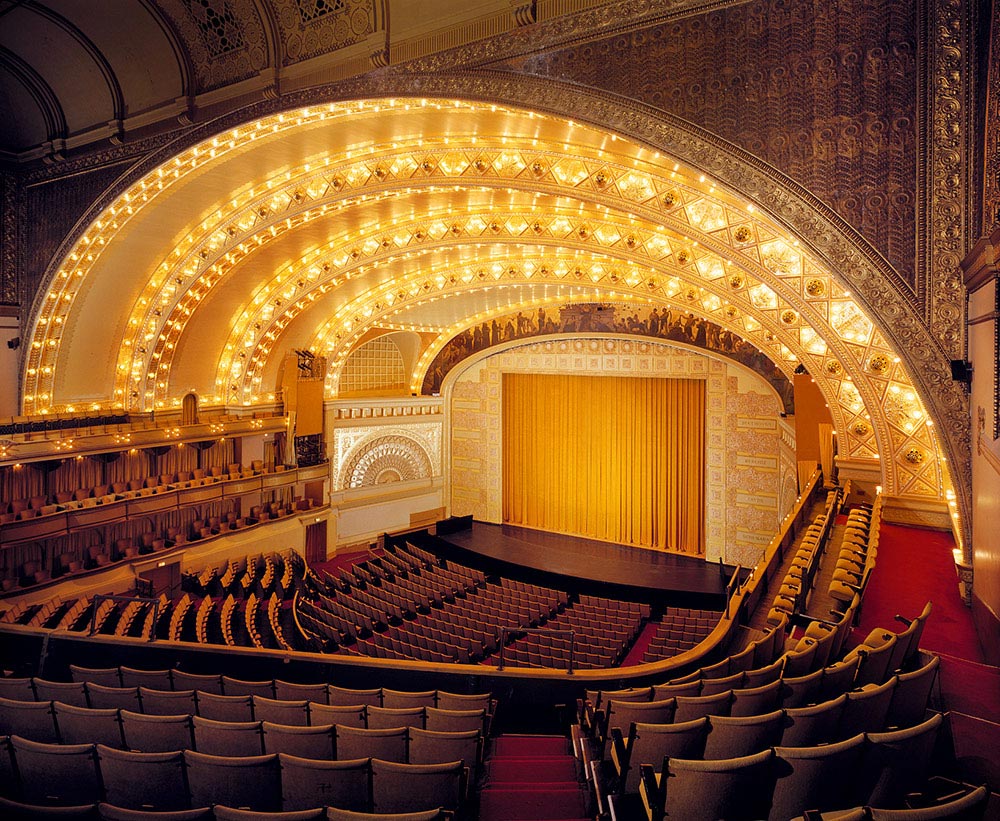 The Auditorium Theatre - our incredible venue
---
Join Us At Dare Mighty Things 2017
Sign up to get the latest news & updates on the world class Dare Mighty Things tech conference.
---