Robotics Pioneer Joins World Class Lineup At Dare Mighty Things
Editor's note: Do you want to be inspired? Join us to change the way you see the world at Dare Mighty Things on Nov 3rd in Chicago.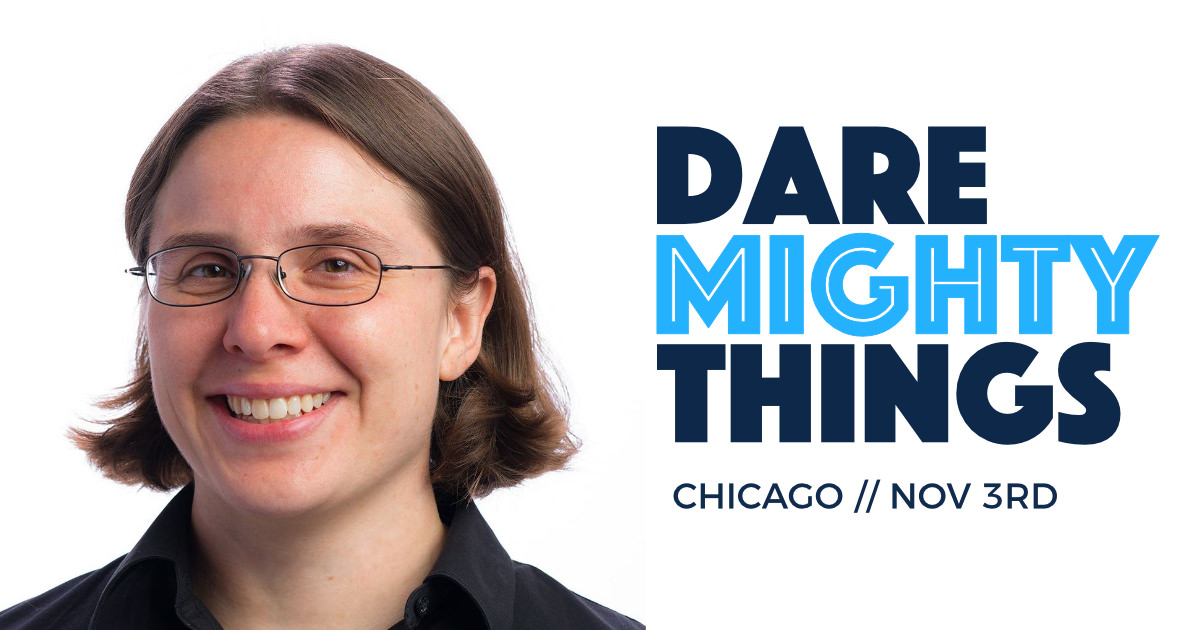 Dare Mighty Things is the type of bold thinking that led to first flight by the Wright Brothers.
It helped put humans on the Moon...and a 2 ton rover on Mars.
It's also the type of thinking that led to
pioneers like Melonee Wise to change the world through robotics.
That's why we're super excited to have her join our world class speaker lineup at Dare Mighty Things!
As CEO of Fetch Robotics, she's building a company that's delivering advanced robots for the logistics industry.
What does that mean?
Hear it straight from her customers, like this DHL partner
Melonee has been designing, building & programming robots for almost 17 years.
She co-founded a company, led multiple teams and helped grow open source platforms... all which helped propel the robotics industry forward.
Her tireless work of pushing boundaries has been recognized, most notably by the prestigious MIT Technology Review in 2015, where she was recognized as one of 35 leading innovators under the age of 35.
By hearing stories from people like Melonee who never gave up the quest to build things that are changing the world...it can change how you see things.
It will inspire you.
It will show you that anything is possible.
That is our purpose at Dare Mighty Things.
It is why we exist.
Join us for a magical experience on November 3rd in Chicago.
We're going to take your mind on a journey you'll never forget.
We'll change the way you see the world.
Hit play. You'll love this :)
About Dare Mighty Things


Dare Mighty Things has earned worldwide recognition by Forbes, Fast Company and praise from Inc. as one of 7 most influential tech conferences around the globe.
Join 1,000 remarkable tech leaders, media, entrepreneurs, venture capitalists & media at Dare Mighty Things on November 3rd at the incredible Auditorium Theatre in Chicago.
Hear the most inspiring stories from the world's most influential innovators.
Learn how they overcame enormous challenges to create breakthrough innovations...giving you the push you need to go create your own.
When remarkable ideas and remarkable people collide, the possibilities are endless.
Get out of your comfort zone & join us November 3rd in Chicago!
---
Join Us At Dare Mighty Things
Don't miss out - register today and capitalize on 2 for 1 pricing (while supplies last).

Register Now
---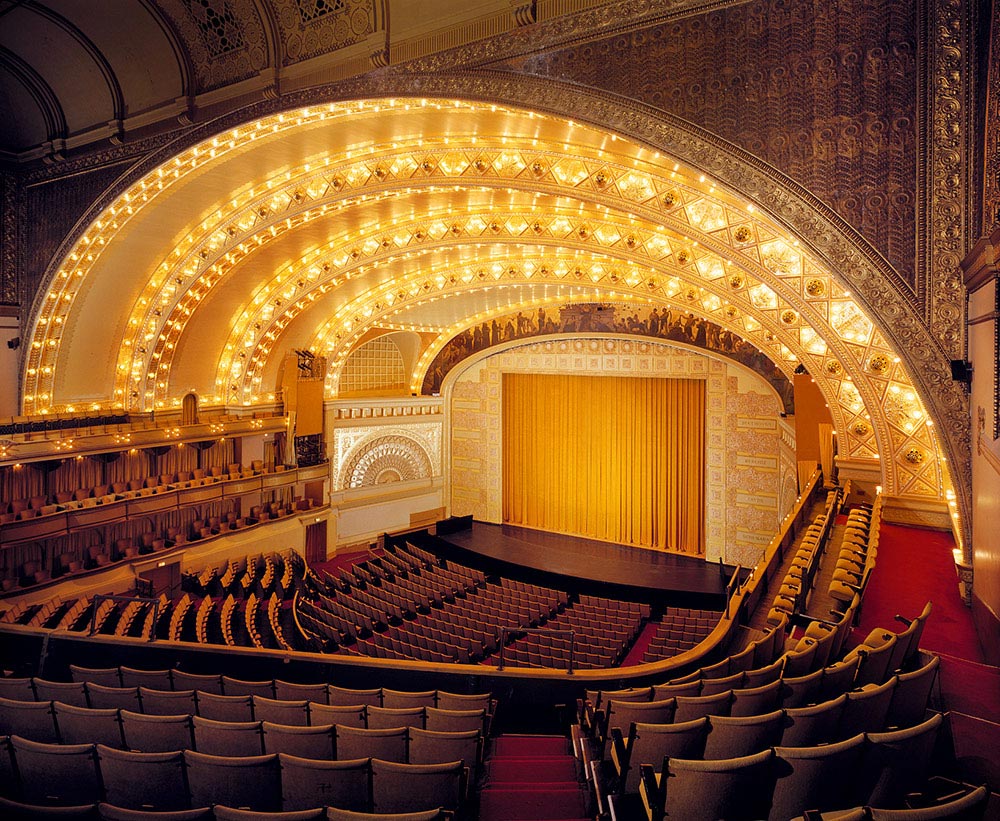 The Auditorium Theatre - our incredible venue
---
Join Us At Dare Mighty Things 2017
Sign up to get the latest news & updates on the world class Dare Mighty Things tech conference.
---