Dare Mighty Things Brings Big Names In Tech To Chicago This Fall
Hit play. You'll love this :)
We're excited to announce Dare Mighty Things is coming to Chicago this Fall.
This conference has earned worldwide recognition by Forbes, Fast Company and praise from Inc. as one of 7 most influential tech conferences around the globe.
Previous speakers included Reddit co-founder Alexis Ohanian, iRobot founder Rodney Brooks, former NASA CTO Chris Kemp and former Makerbot CEO Jenny Lawton.
Other speakers/topics have included experts on Self Driving Cars, leaders from SpaceX and the makers of a 3D Printer for living tissue, which could enable humans to inhabit Mars.
Join us this year alongside 1,000 remarkable tech leaders, innovators, entrepreneurs, venture capitalists & media at Dare Mighty Things on November 3rd in Chicago & change the way you see the world.
9+ world class speakers will share their inspiring stories of creating the revolutionary technologies transforming tomorrow.
Learn how these innovators overcame enormous challenges to create breakthrough innovations...giving you the push you need to go create your own.
When remarkable ideas and remarkable people collide, the possibilities are endless.
Get out of your comfort zone & join us November 3rd in Chicago at the world class Auditorium Theatre!
---
Join Us At Dare Mighty Things
Don't miss out - register today and capitalize on 2 for 1 pricing (while supplies last).

Register Now
---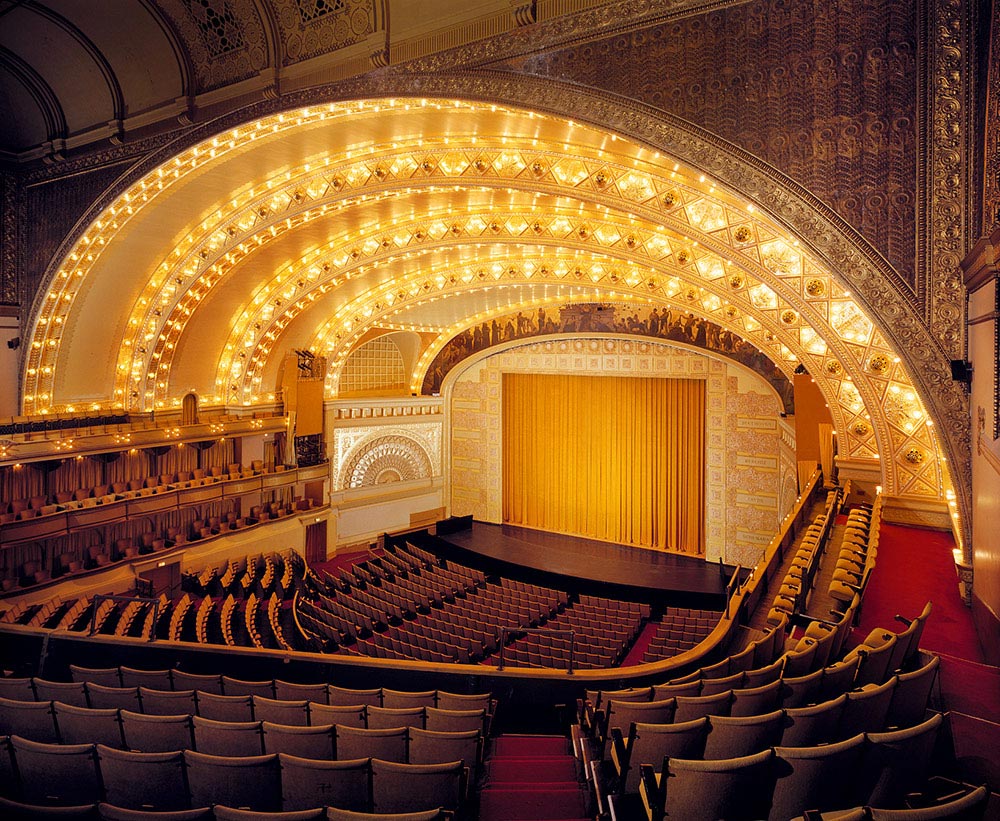 The Auditorium Theatre - our incredible venue
---
Join Us At Dare Mighty Things 2017
Sign up to get the latest news & updates on the world class Dare Mighty Things tech conference.
---