Dare Mighty Things Announces Technori As Media Partner
Editor's note: Do you want to be inspired? Join us at Dare Mighty Things along with 11+ world class speakers including Jason Fried, Forbes, TechCrunch, NASA & so much more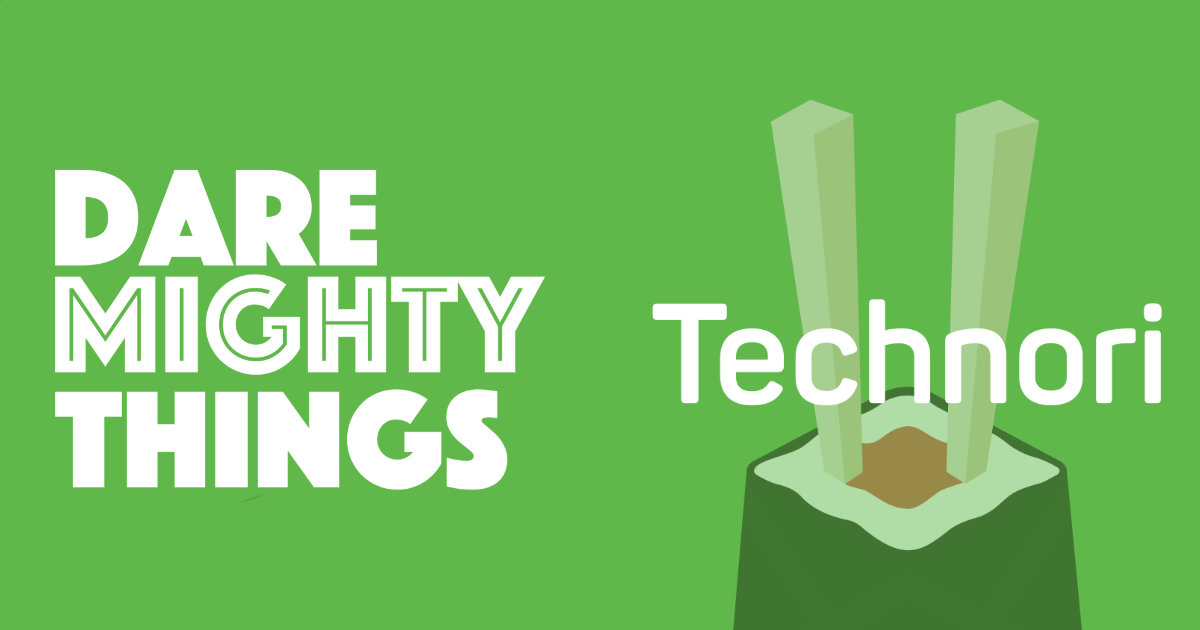 Dare Mighty Things is excited to announce that we've added Technori as a media partner for our world class conference happening November 3rd in Chicago.
Technori is the world's largest startup showcase, led by CEO Scott Kitun.
Scott is also the creator and host of Chicago's leading tech and innovation show titled, Technori Live on WGN Radio.
Founded in 2010, Technori's mission is to create momentum for startups by building a community around tech and innovation that enables early stage companies to get in front of thousands of members of the tech community to connect with, and share their story with future customers, employees and investors!
To date, 300+ companies have presented at over 75 events and gone on to raise more than $260,000,000 in venture capital.
In fact, Technori startups now employ over 2,500 people and have gone onto some of the top accelerators in the world, including; Y Combinator, Tech Stars and AngelPad – and several more have already exited.
As a newcomer to this incredible city, I've been blown away with how helpful community leaders like Scott Kitun have been.
That's why we're excited to work Technori!
What they do for the community every day helps entrepreneurs in Chicago embrace the bold type of thinking it takes to Dare Mighty Things.
That's exactly type of thinking that led to Wright Brothers' first flight.
It's how NASA thought when they sent humans to the Moon.
It's also the type of thinking that led to a 2 ton rover on Mars.
That's why you need to join us on Nov 3rd in Chicago.
You'll hear stories from 11+ influential innovators that will inspire you.
It will show you that anything is possible.
That is our purpose at Dare Mighty Things.
It is why we exist.
Join us for a magical experience on November 3rd in Chicago.
We're going to take your mind on a journey you'll never forget.
We'll change the way you see the world.
Hit play. You'll love this :)
About Dare Mighty Things


Dare Mighty Things has earned worldwide recognition by Forbes, Fast Company and praise from Inc. as one of 7 most influential tech conferences around the globe.
Join 1,000 remarkable tech leaders, media, entrepreneurs, venture capitalists & media at Dare Mighty Things on November 3rd at the incredible Auditorium Theatre in Chicago.
Hear the most inspiring stories from the world's most influential innovators.
Learn how they overcame enormous challenges to create breakthrough innovations...giving you the push you need to go create your own.
When remarkable ideas and remarkable people collide, the possibilities are endless.
Get out of your comfort zone & join us November 3rd in Chicago!
---
Join Us At Dare Mighty Things
Don't miss out - register today and capitalize on 2 for 1 pricing (while supplies last).

Register Now
---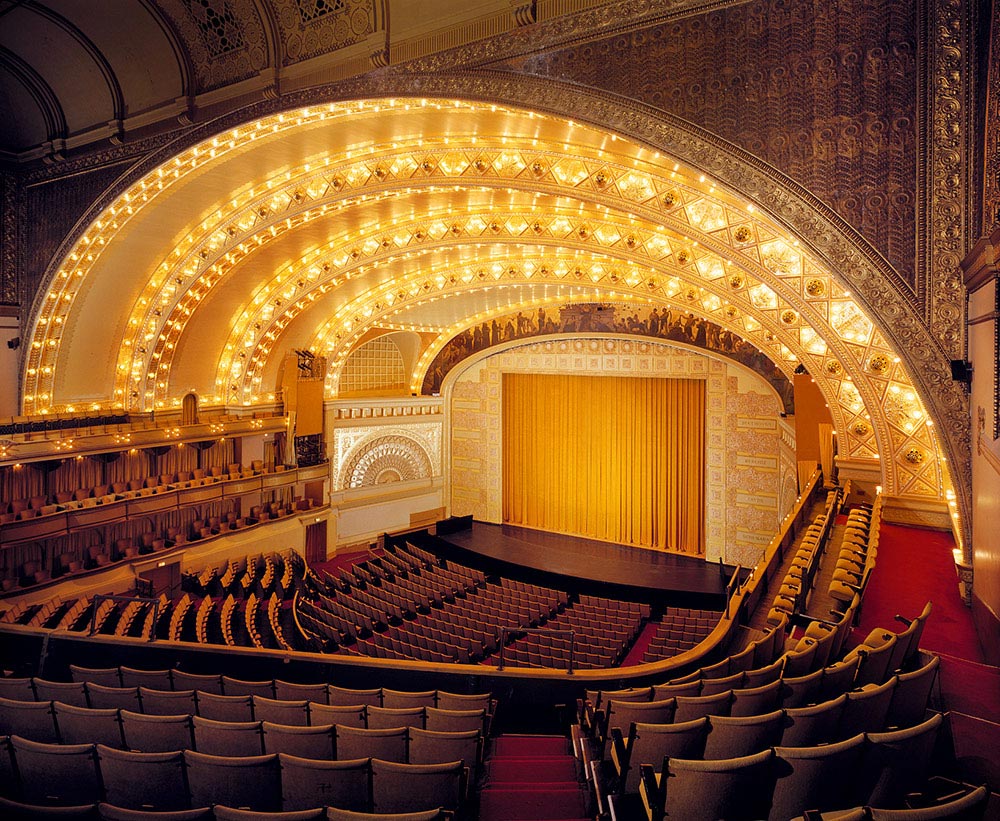 The Auditorium Theatre - our incredible venue
---
Join Us At Dare Mighty Things 2017
Sign up to get the latest news & updates on the world class Dare Mighty Things tech conference.
---